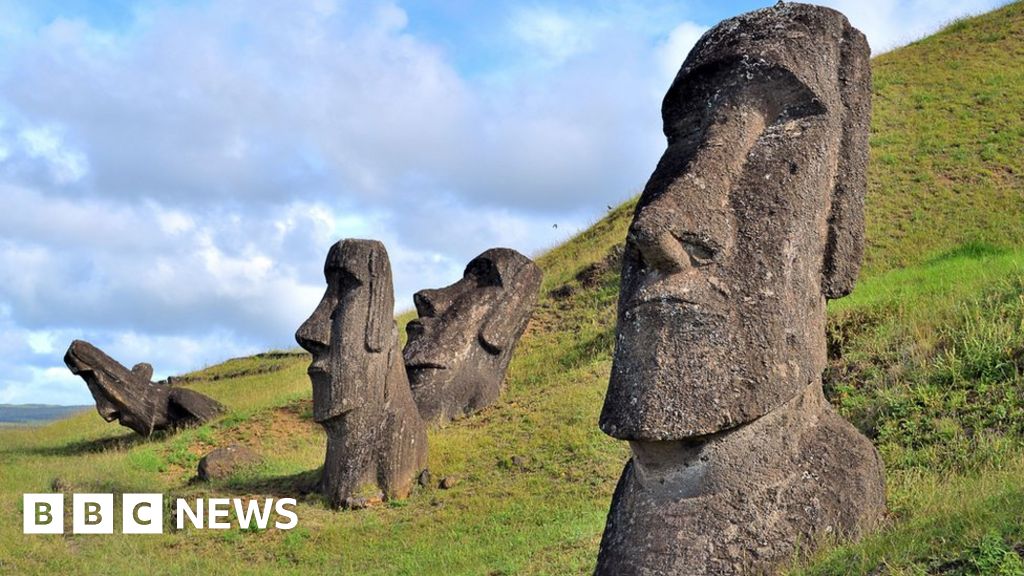 The Pacific island's mayor has called for vehicle restrictions around archaeological sites.

Pedro Edmunds Paoa told local media that the incident had caused "incalculable" damage.

A Chilean man who lives on the island was arrested on Sunday and charged with damaging a national monument, local media report.

The platform on which the statue was mounted was also destroyed.​