SpaceX is hiring a 'Spaceport Mixologist' to make cocktails
The Verge
Elon Musk's SpaceX is seeking a "Spaceport Mixologist" who can whip up space-themed drinks next to the company's sprawling rocket factory in south Texas.
While space itself likely won't be in their future, an experienced bartender — who will have one of the coolest job titles — will be tapped to join the hundreds of employees working on SpaceX's massive Starship rocket system in rural Boca Chica, Texas. The mixologist will probably work out of the small house next to SpaceX's budding spaceport that Musk calls the Starbase Tiki Bar and sling tiki drinks like the Test Pilot or Jet Pilot.
"Experience pairing drinks with a themed menu" is on the list of preferred skills. "SpaceX has a number of food service outlets and formats serving our workforce and are looking to add many more. We are searching for candidates who have superior mixology experience with a focus in resorts, bars, and full service restaurants," the
job description
says.​
Here's the link to SpaceX job description...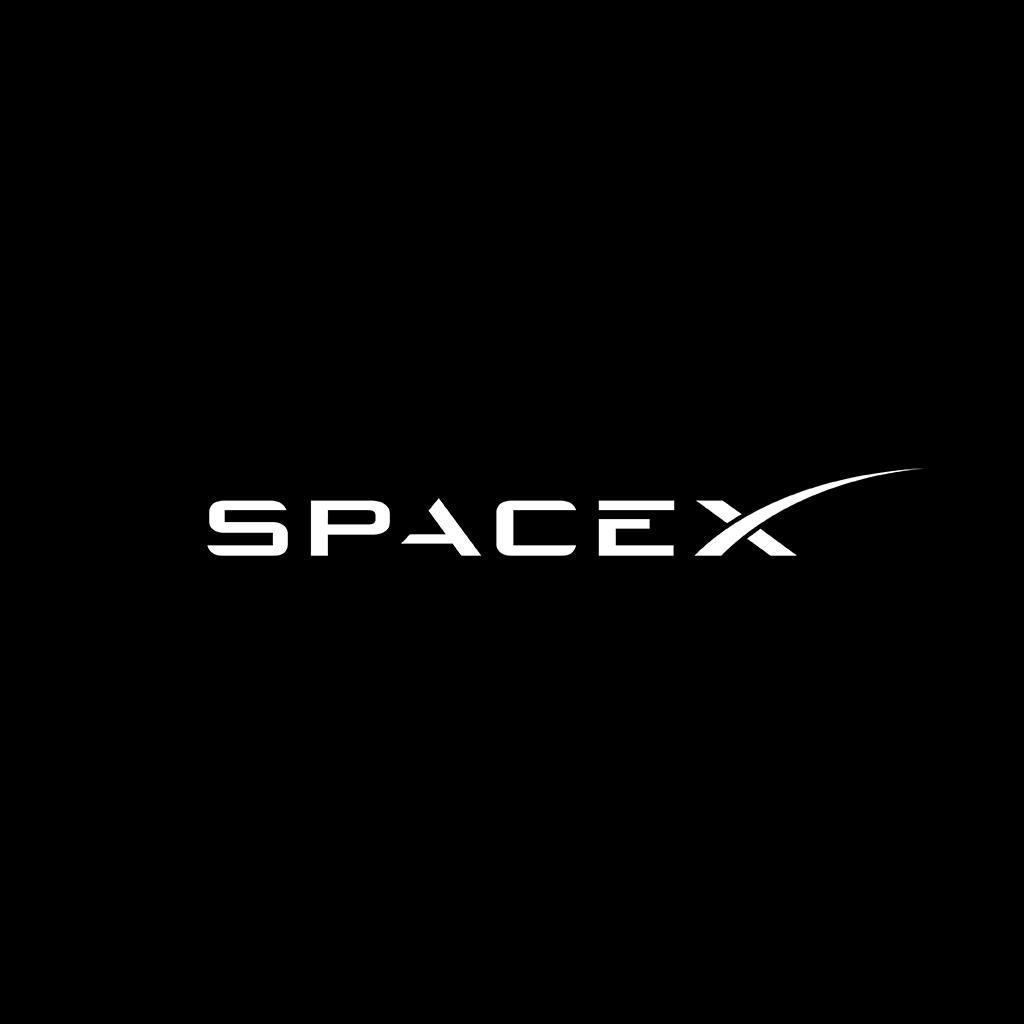 SpaceX designs, manufactures and launches advanced rockets and spacecraft.
boards.greenhouse.io